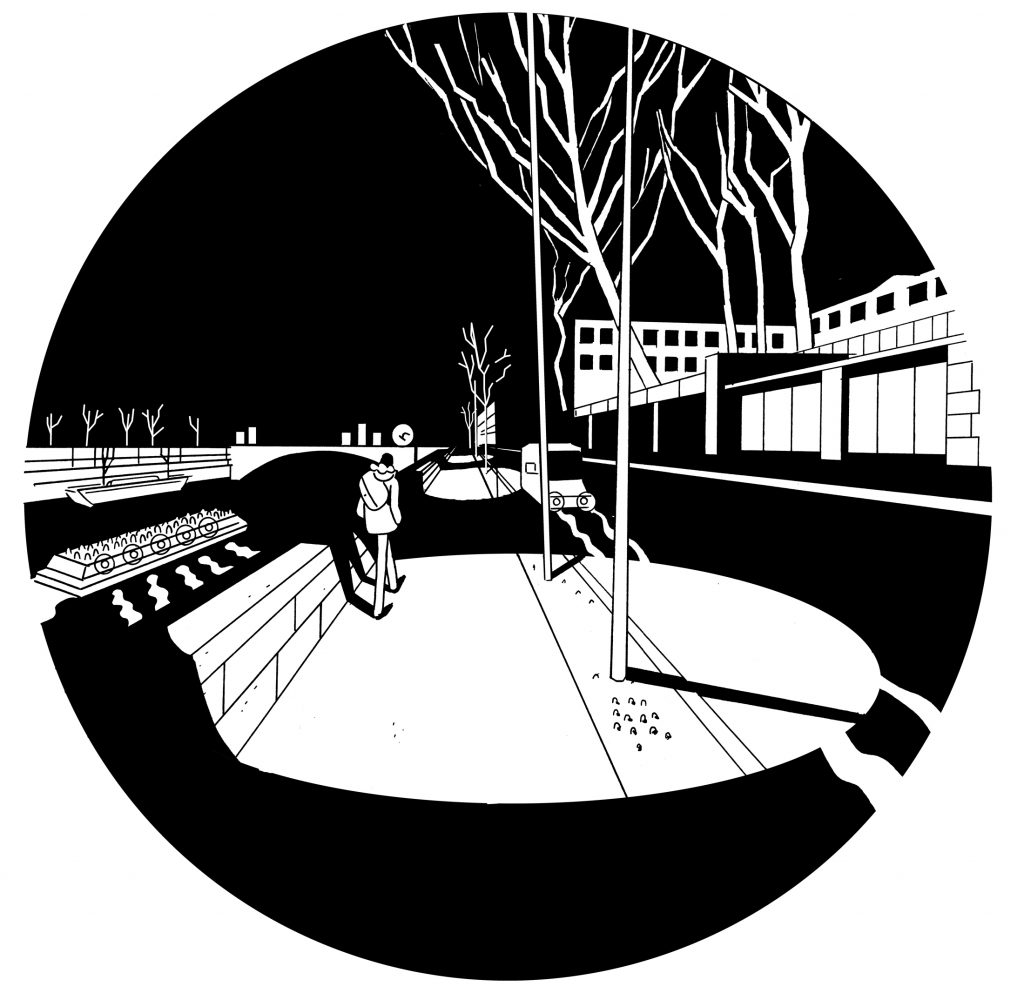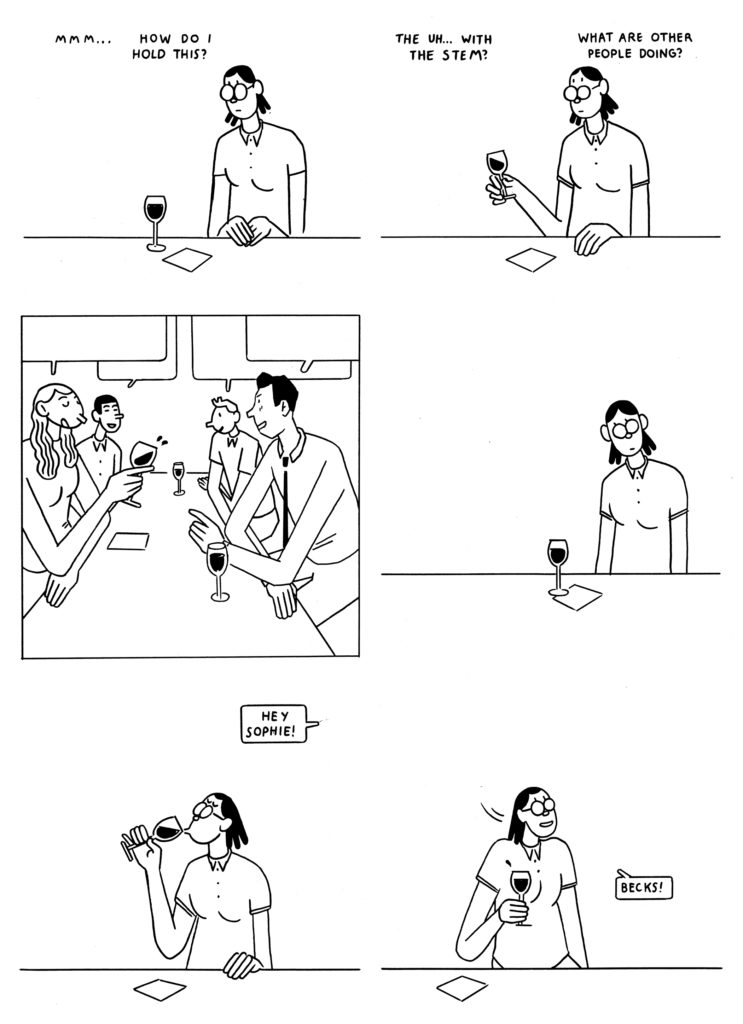 I'm Sophie Yanow.
The Contradictions is a work of autobiographical fiction.
New pages will be posted daily for 30 days (Oct 10 – Nov 7), and then it will update once a week until it's over!
Like this comic? Keep the lights on by becoming a patron.
You can buy my climate grief comic What is a Glacier? here and my Montreal student protest graphic novel War of Streets and Houses here.
I'm also on Instagram, Twitter, and tumblr or email syanow@protonmail.com.
In the good old days, novels were serialized by chapter, and subscribers made it possible for authors to keep writing.
This comic is brought to you in part by subscribers at a website called Patreon. At Patreon you can get advanced updates and join a patron-only chatroom. I also share things like mentorship, prints, camaraderie, and inner thoughts.
Instead of one wealthy patron, artists can be supported by many small subscriptions! If you want to join the community that supports this comic financially, you can subscribe via the Patreon website.
Thanks for reading!